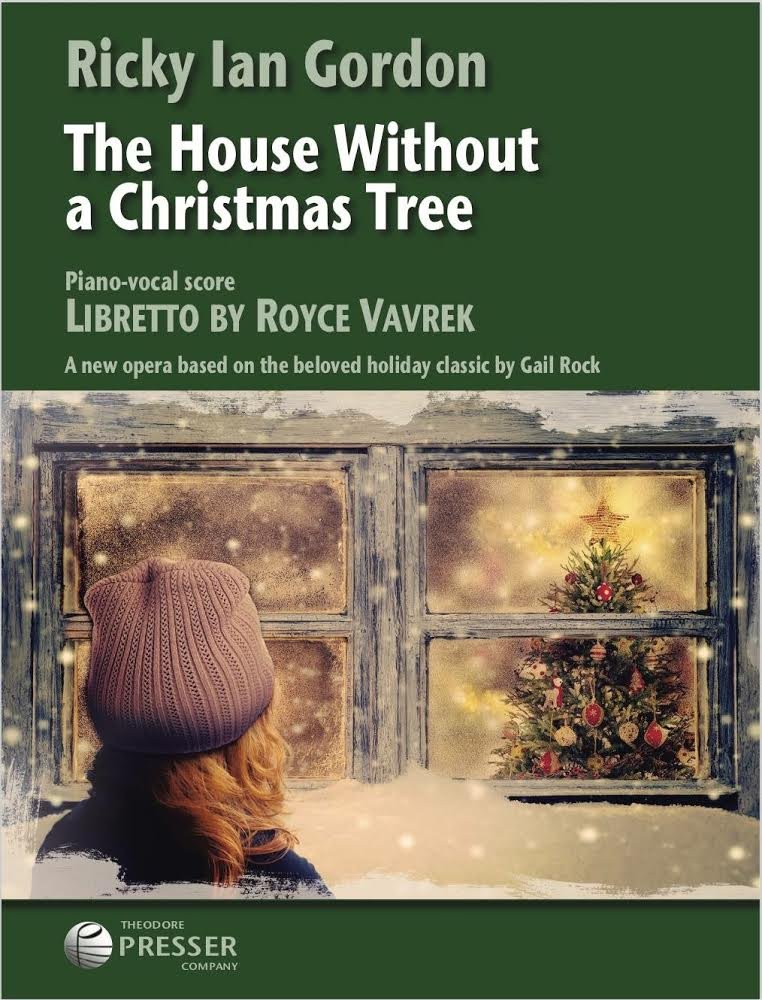 The House Without a Christmas Tree
Opera for Young Audiences
Libretto by Royce Vavrek
Published by Theodore Presser Company
Duration: 80 min.
Premiere: World Premiere December 2017, Houston Grand Opera
Commission: Commissioned by Houston Grand Opera
Purchasing: Piano Reduction/Vocal Score
Note: In its program to enhance holiday offerings, the Houston Grand Opera approached Gordon with the idea of creating an operatic version of the enchanting TV-movie-turned-novel, The House Without a Christmas Tree. The central story of personal loss struck a chord with both Gordon and librettist Vavrek, as each has suffered the loss of family members and, in Gordon's case, partner. The final theme of rebirth is one of catharsis and joy, and the resulting opera was especially welcome in a city that had just experienced the devastation of Hurricane Harvey.
Houston Grand Opera
2017
Photos by Lynn Lane